ABOUT JACK N ROY
Jack N Roy is the ultimate destination for trendy and high-quality clothes and accessories. We know that getting a high-quality product is essential to our customers, which is why we offer printed products at affordable prices.
WHAT DEFINES US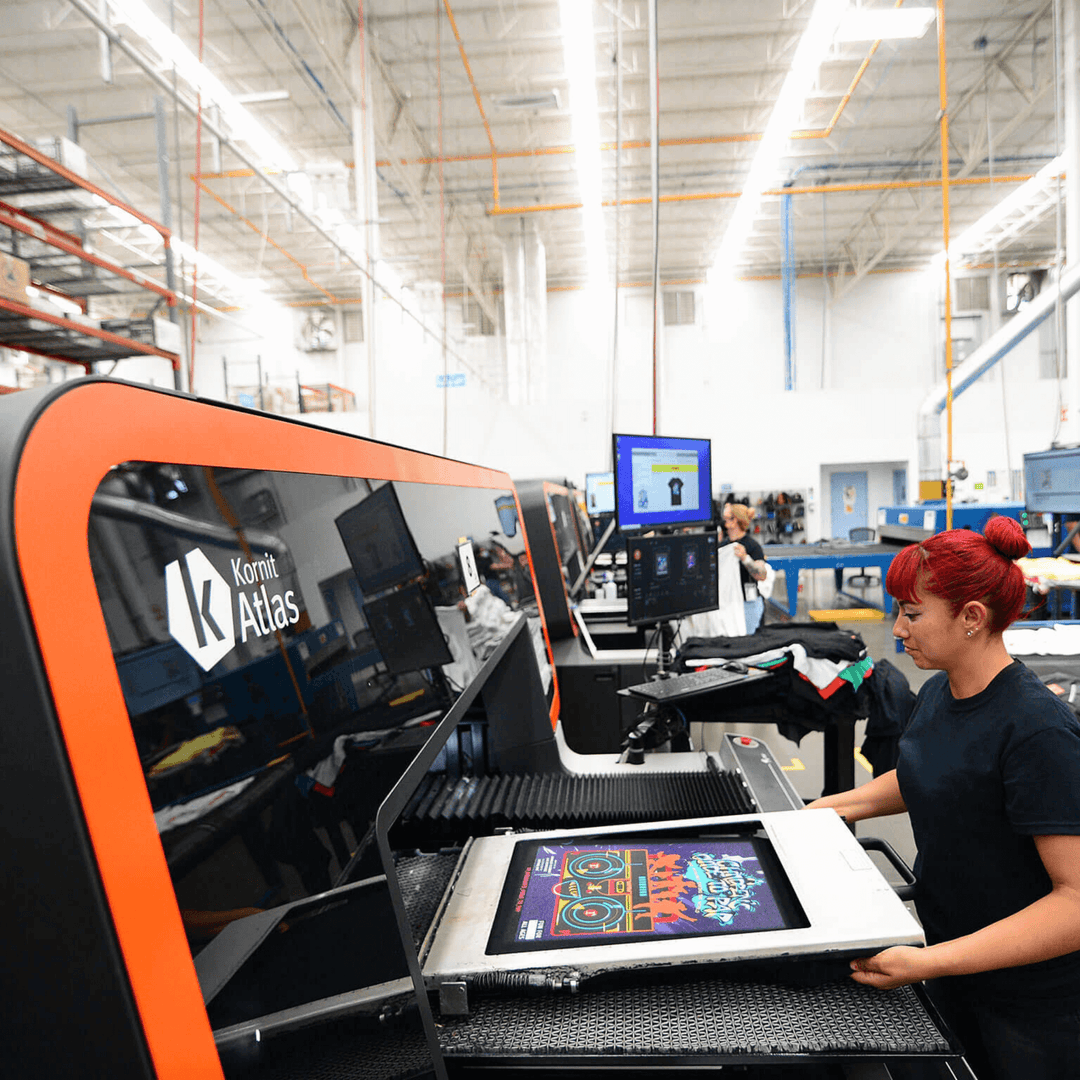 COMMITMENT
We have a 100% commitment to making all our products the best they can be, no matter what it takes to get there. We partner with American print providers and US-based suppliers to fulfill and deliver the most refined possible product at your door.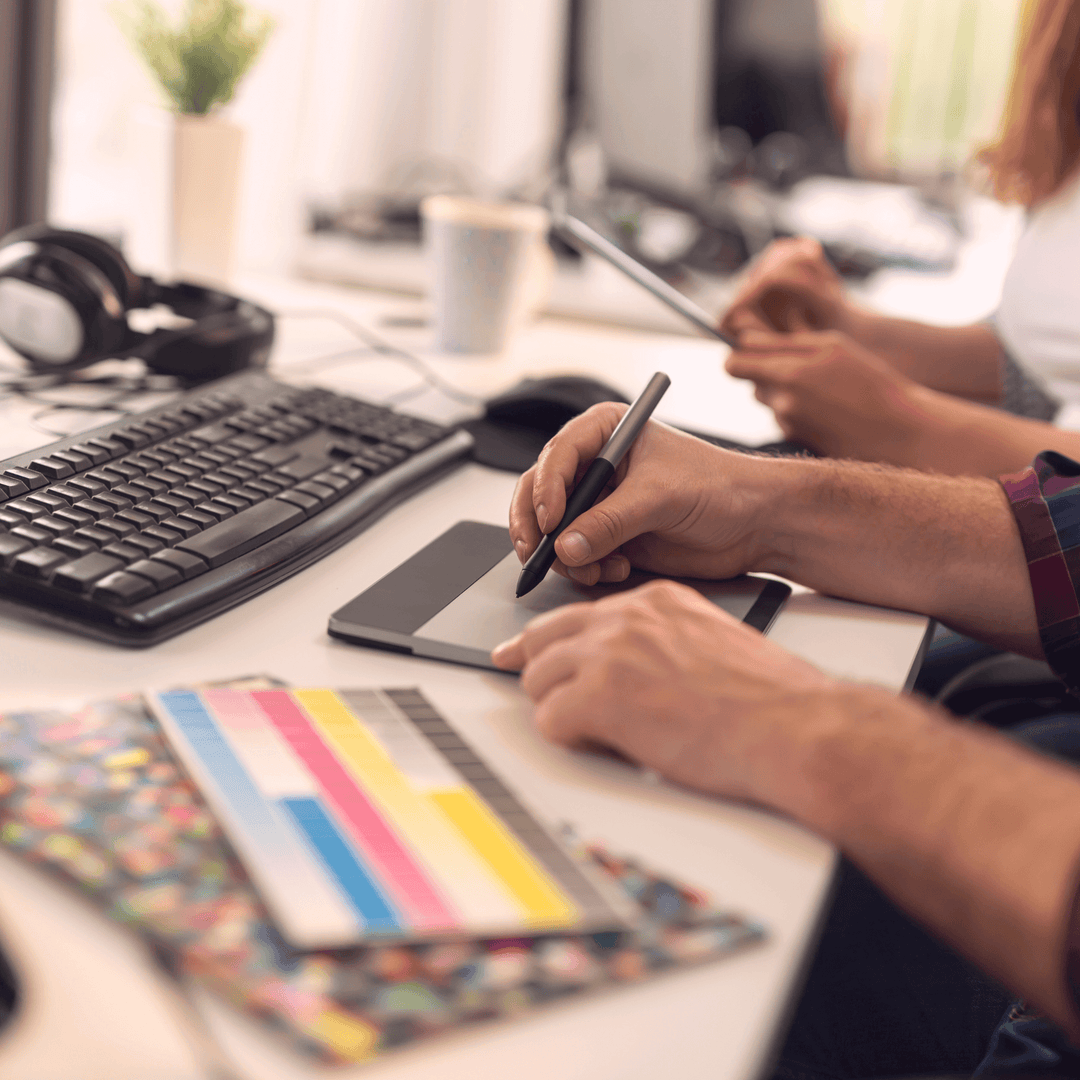 CONSISTENCY
We equip our store with brand new products as often as possible. We are also creating fresh and unique designs every month. Our desire to produce good work runs deep, and that's what lets us handle every single order with new energy and enthusiasm.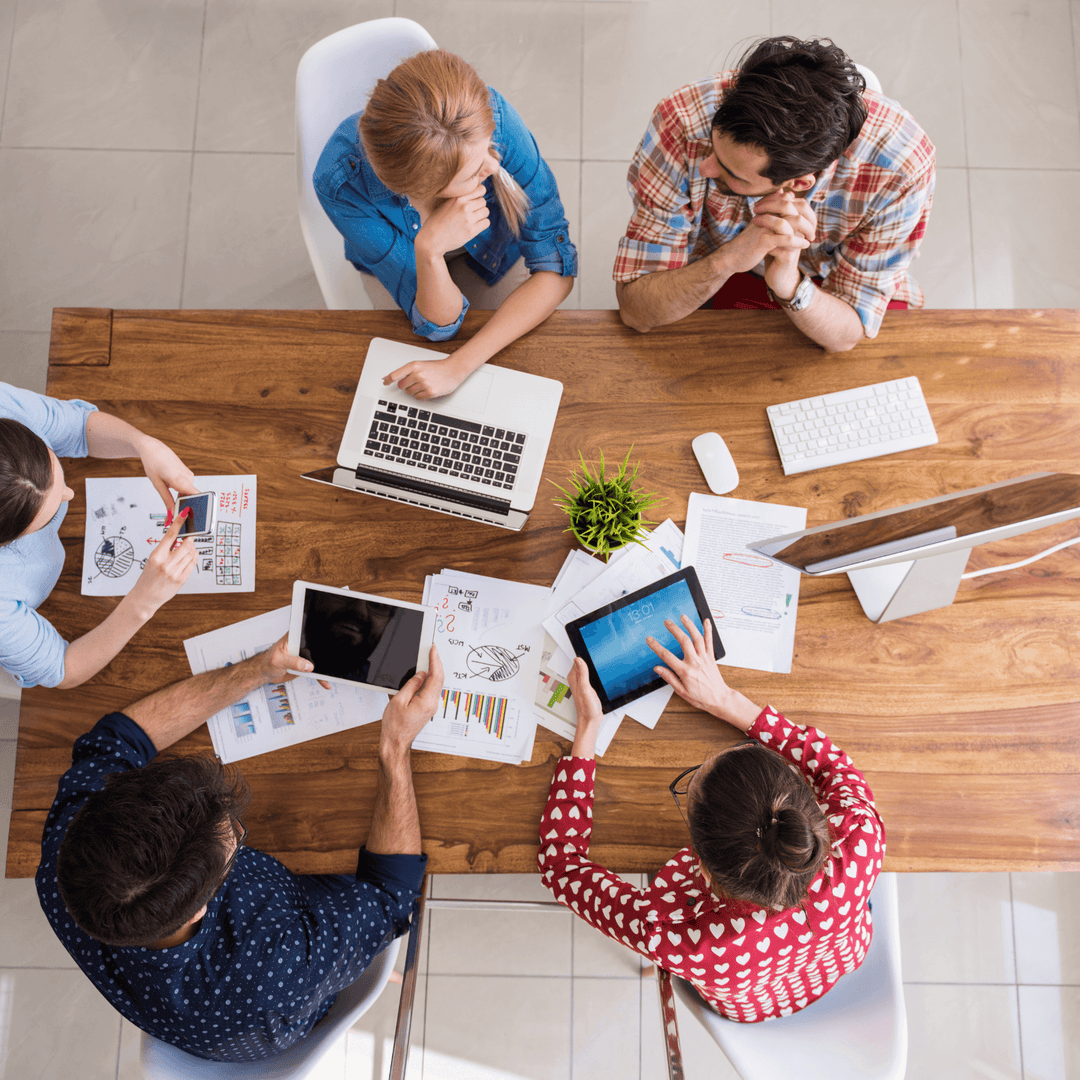 Open-mindedness
We are our customers. Although we are doing our best to make new designs and launch new products constantly, your opinion is what matters the most!
We're always open to new suggestions, that will improve your experience with us.
★★★★★
Operating 24/7
We operate 24/7 and never close, understanding what it takes to deliver top-notch service to our customers.

Our print provider's facilities are equipped with the latest digital printers to assure exceptional quality.

Shipping Partners