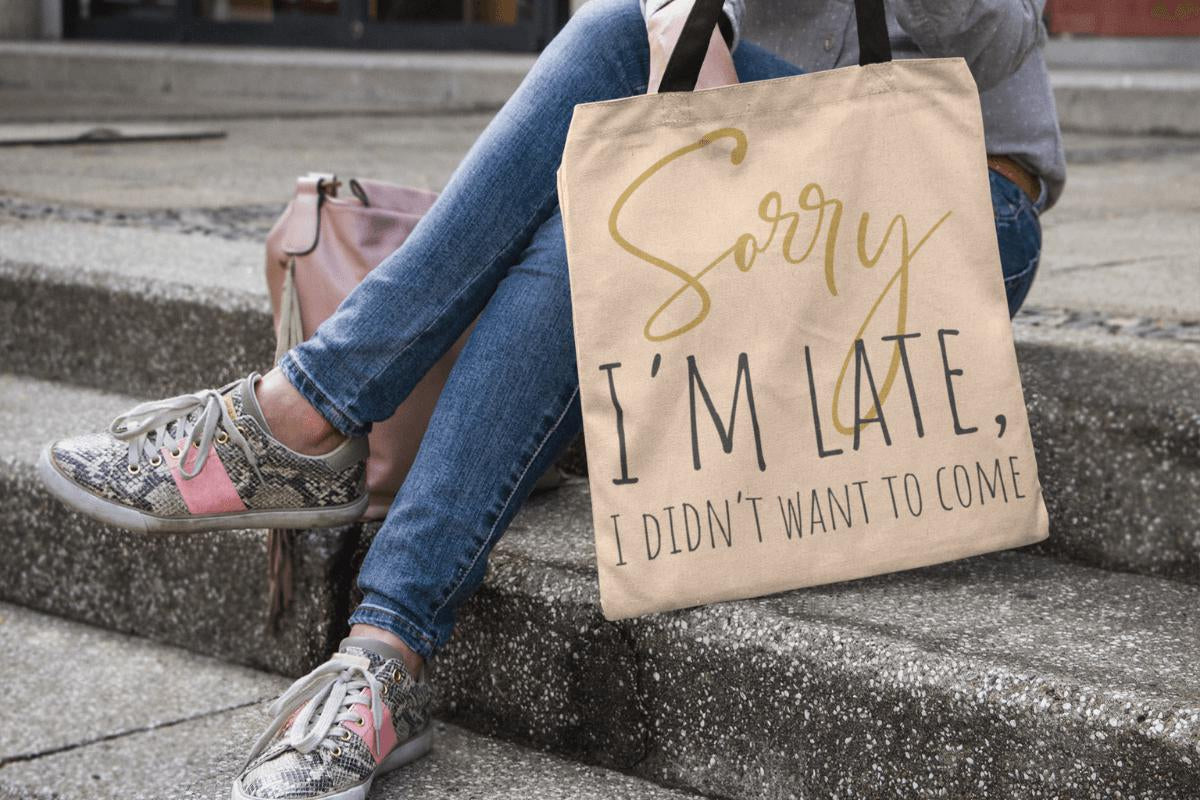 Sometimes you feel like a nut, sometimes you don't! Sometimes things just work out the way they're supposed to, and sometimes they don't! That's life for ya. So why not do your thing any time of day with these awesome totes? 
Totes with Quotes are such a great trendy way to share your favorite quote, or pick one up for someone you think would like it! The quality of these tote bags is impeccable and the high-quality polyester material will last for many years. These lovely Totes make the best accessories FOR ANY occasion.
If you want to show the world your finest taste of humor and make anyone laugh around you, then grab yourself a hilarious new Tote Bag!