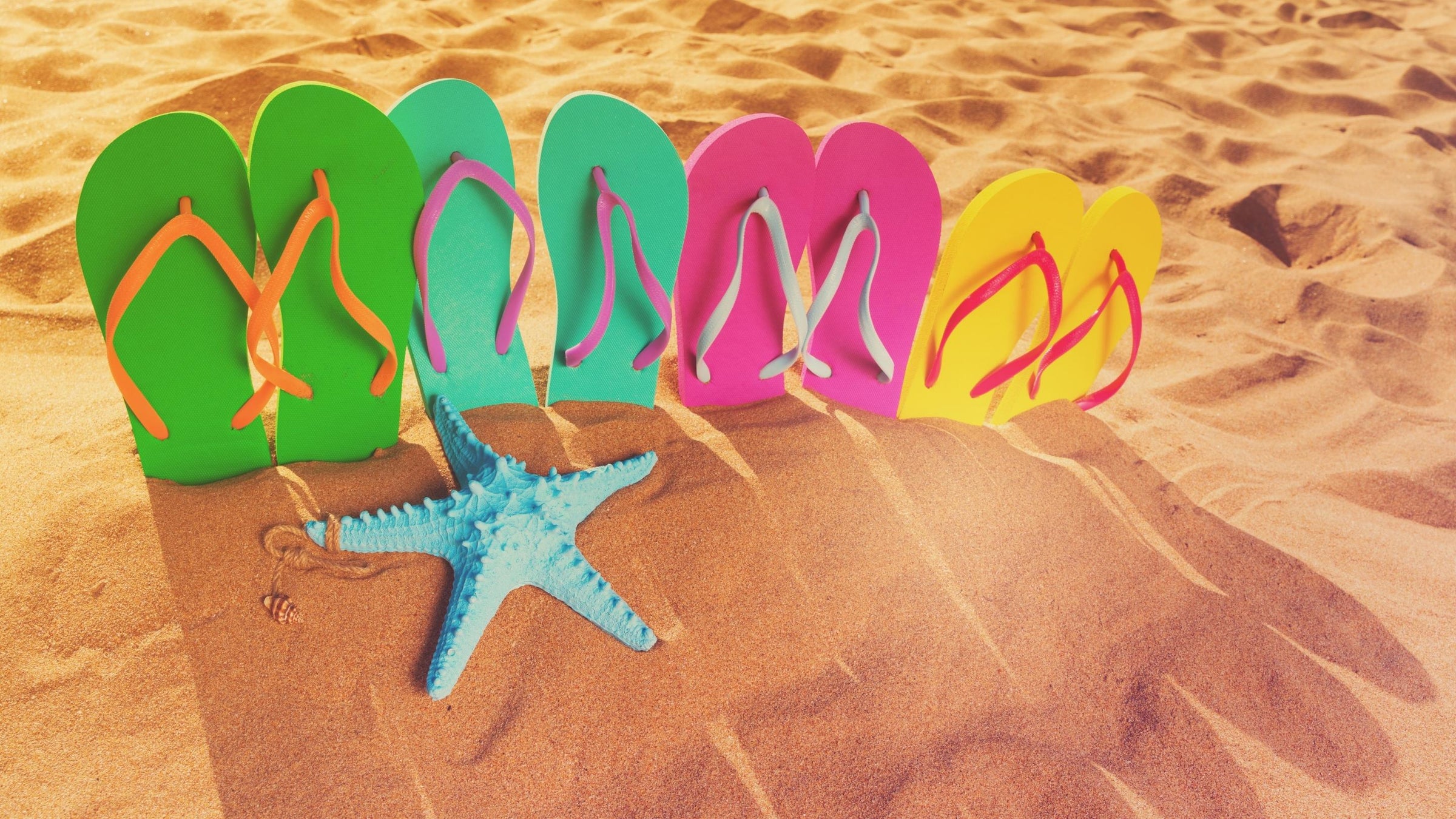 Flip-flops are a must-have for any summertime wardrobe, and our Summer Flip-Flops are just what you need to add some personality and fun to your look!
Available in men's and women's sizes, these flip-flops are made of strong polyester material and are super comfortable so that you can wear them all day long.
With their unique and colorful designs, they will add some pizzazz to your vacation wardrobe. They also make an excellent gift for friends or family!