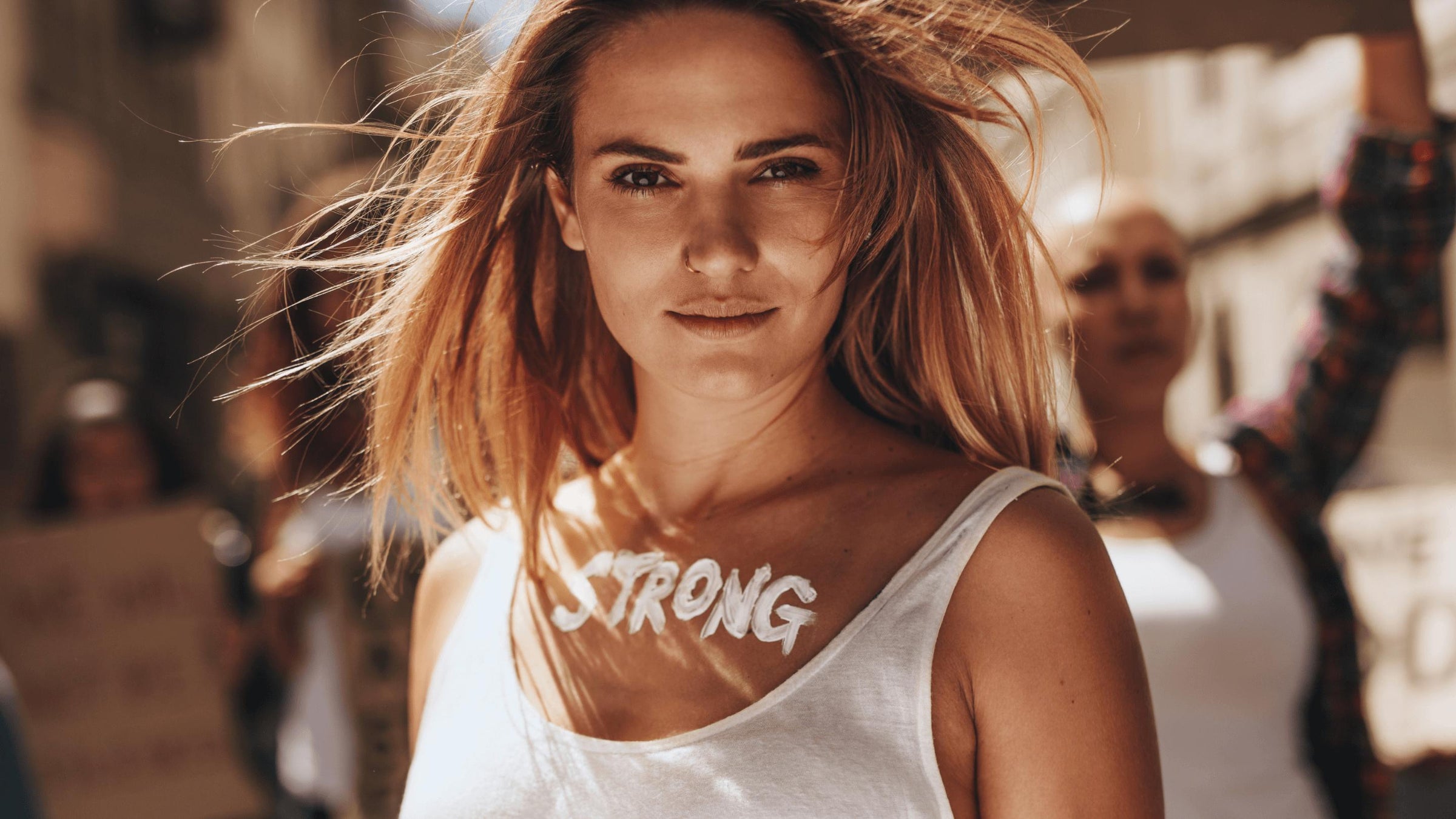 Woman Power V-Neck Shirts
These V-Neck shirts are for all women who break down boundaries and aim for the sky while playing their hardest game of life. Put yourself on that Tees today so you can always enjoy what matters most. These breathable cotton shirts will make you feel like a champion even when things might not be going so well. Honor your inner and outer strength with a shirt from the "Woman Power" collection that will encourage you to embrace the future as it unfolds!


Need more options? Check out our Inspirational T-Shirts.